Creating great spaces
for living, work and to unwind.

Our portfolio consists of high-quality and sustainable homes, shops, business premises and offices in the Benelux, Europe and the United States.

We invest, develop, realise and manage.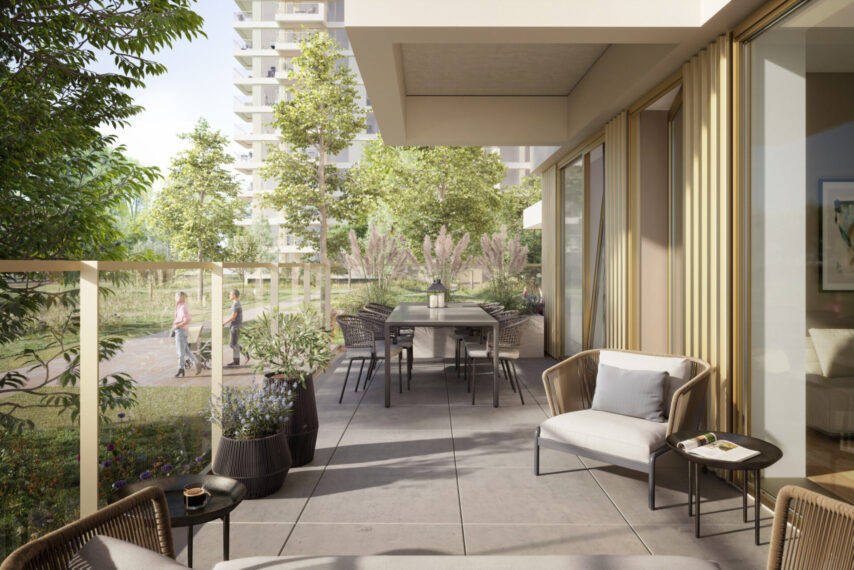 Property development takes explicit account of the existing environment and users' wishes, as well as sustainability. Our vision goes beyond conceptualising and building new real estate. We often restore and transform existing buildings to realise a new life cycle for the building. Using Smart Building, the available technology is matched to the activities taking place there. In this way, residential convenience is promoted, but it is also easier to promote energy efficiency.